Services offered by Aeroconsult Ltd cover a wide range of aviation business including:
* Professional development courses, seminars, workshops and conferences
* Approved Training Centre for Flight Operations Officer/Flight Dispatchers and Cabin Crew
* Staff training and development
* Recruitment of human resources, executive research/manpower development, feasibility studies, air transport economics and planning, market studies.
* Aircraft and spare parts sourcing, spares and logistics support.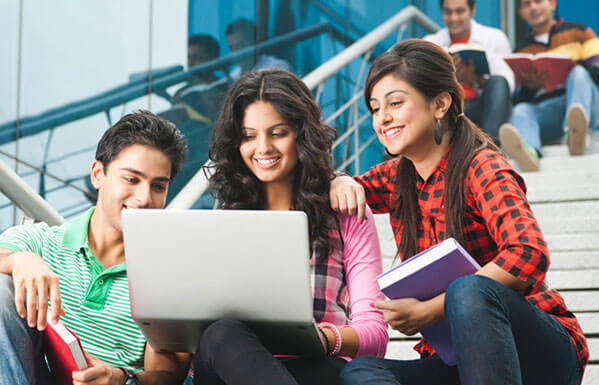 * Design and construction of Jet A-1 depot facilities, aviation fuel sourcing, storage, transportation, quality control, marketing, in-to plane delivery service.
* Aircraft management – operating and managing aircraft for their owners.
* Engineering evaluation of new or used aircraft.
* Airworthiness advisory services, safety oversight audits, airline safety audits.
* Development of operations and engineering manuals, maintenance programme development.
* Engineering services – modification design services, engineering advisory services, aircraft inspection and audits, engineering design and programme management services, facility development.
* Damage assessment, aviation failure analysis, accident investigation and accident prevention programmes.
* Aviation appraisal for financial institutions, advising banks on bank loans for aircraft acquisition and monitoring the technical operations of the airlines to provide banks with necessary information on their interests.
* Aviation appraisal for insurance cover or claims, advising underwriters on matters affecting aviation insurance.
* Engineering representation – providing ethical representation for high-end high quality manufacturers and suppliers and facilities.
* Airline organisation and management.[/vc_column_text]
Kafilat Aliu
081276554035
If you want to consider getting NCAA dispatcher licence, I absolutely recommend Aeroconsult. They did a great job for me, in preparing me for my certification/Licence. They have great and awesome instuctors. Thank you all for the great experience at Aeroconsult
Olumide Ojo
08131539035
What a wonderful experience! Being taught by the best instructors. I highly recommend Aeroconsult to anyone who would love to embrace the flight dispatch world. Their way of teaching is so unique that anyone can understand>
Adeyemi Adewunmi
08170632042
Aeroconsult is equipped with very brilliant and verse instructors with great wealth of knowledge in flight dispatch training. The school's modules/manuals are very informative and comprehensive. Thanks again for the most amazing training i have ever had.
[/vc_column]