Welcome To AEROCONSULT
OUR VISION
To be a world-class aviation service provider and training organisation, being one of the best in Africa
OUR MISSION
Pulling together the highest level of Aviation resources to sustain professional standards and professionalism in the entire Aviation industry through training, promoting safety and quality for excellent services and global best practices.
Latest Posts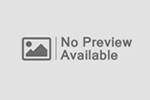 July 22, 2020
Aeroconsult Aviation Training Centre hereby announces the re-commencement of its full operations after…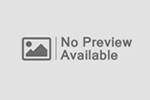 March 24, 2020
Dear Esteemed Clients, In view of the prevailing cases of Covid-19 pandemic in…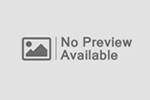 August 17, 2019
In our effort to continue to communicate with our current and past students,…
Upcoming Events
No Events Available
Kafilat Aliu
081276554035
If you want to consider getting NCAA dispatcher licence, I absolutely recommend Aeroconsult. They did a great job for me, in preparing me for my certification/Licence. They have great and awesome instuctors. Thank you all for the great experience at Aeroconsult
Olumide Ojo
08131539035
What a wonderful experience! Being taught by the best instructors. I highly recommend Aeroconsult to anyone who would love to embrace the flight dispatch world. Their way of teaching is so unique that anyone can understand>
Adeyemi Adewunmi
08170632042
Aeroconsult is equipped with very brilliant and verse instructors with great wealth of knowledge in flight dispatch training. The school's modules/manuals are very informative and comprehensive. Thanks again for the most amazing training i have ever had.